May 29-June 3, 2022
Venue: Yokohama Symposia

Abstract Submission: 7th January - 8th February 2022
Notification of Acceptance / Rejection: Before 15th March 2022
Student grant application: 7th January - 8th February 2022
Early Bird registration: 11th October - 15th December 2021
Discount Rate registration: 16th December 2021 - 1st April 2022
Standard registration: 2nd April 2022 - 3rd June 2022
Paper Submission Deadline: Now - 31st July 2022

2021/10/11

Registration is now open.

2021/09/06

Webpage has been opened.
Welcome
Dear colleagues,
we are very glad to announce that 11th International Conference on fine particle magnetism (ICFPM)  will be held in Yokohama from May 30 to June 3, 2022.
The conference is aimed at providing a forum to discuss the latest development and new trends in the research on magnetic nanoparticles and their applications.
Besides the Conference, you will enjoy the city of Yokohama, lying on the Bay of Tokyo.  It grants the visitor a lively touristic offer and the opportunity to enjoy Japanese culture.
You will be very welcome to Yokohama !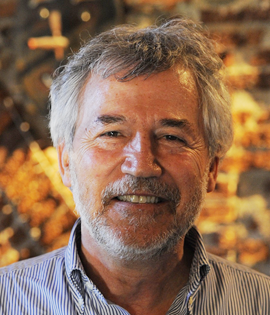 Dr. Dino Fiorani : President of ICFPM Steering Committee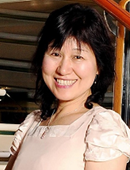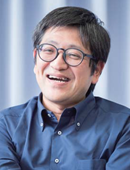 Prof. Yuko Ichiyanagi and Prof. Hiroaki Mamiya: Conference Co-Chairs
Scope
The International Conference on Fine Particle Magnetism (ICFPM) is a series of conferences aimed at providing an international forum for discussion of the physics of these systems, their fundamental properties and underlying phenomena, developments in methods for their preparation and characterization, and their applications.
The first Conference was held in Rome in 1991. The successive conferences were in Bangor (1996), Barcelona (1999), Pittsburg (2002), London (2004), Rome (2007), Uppsala (2010), Perpignan (2013), Gaithersburg (2016), and Gijón (2019).