May 29-June 3, 2022
Venue: Yokohama Symposia
Thank you for coming!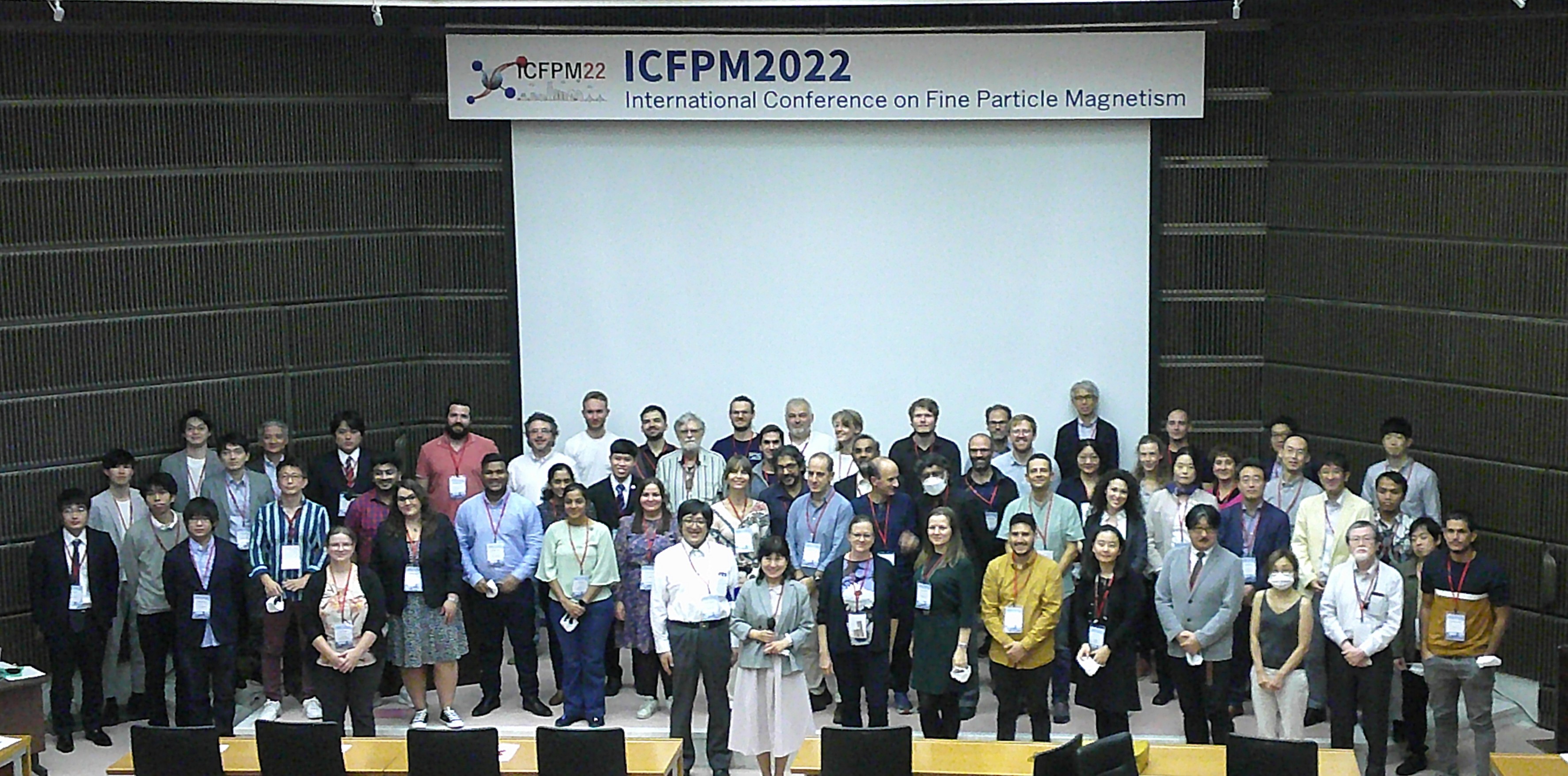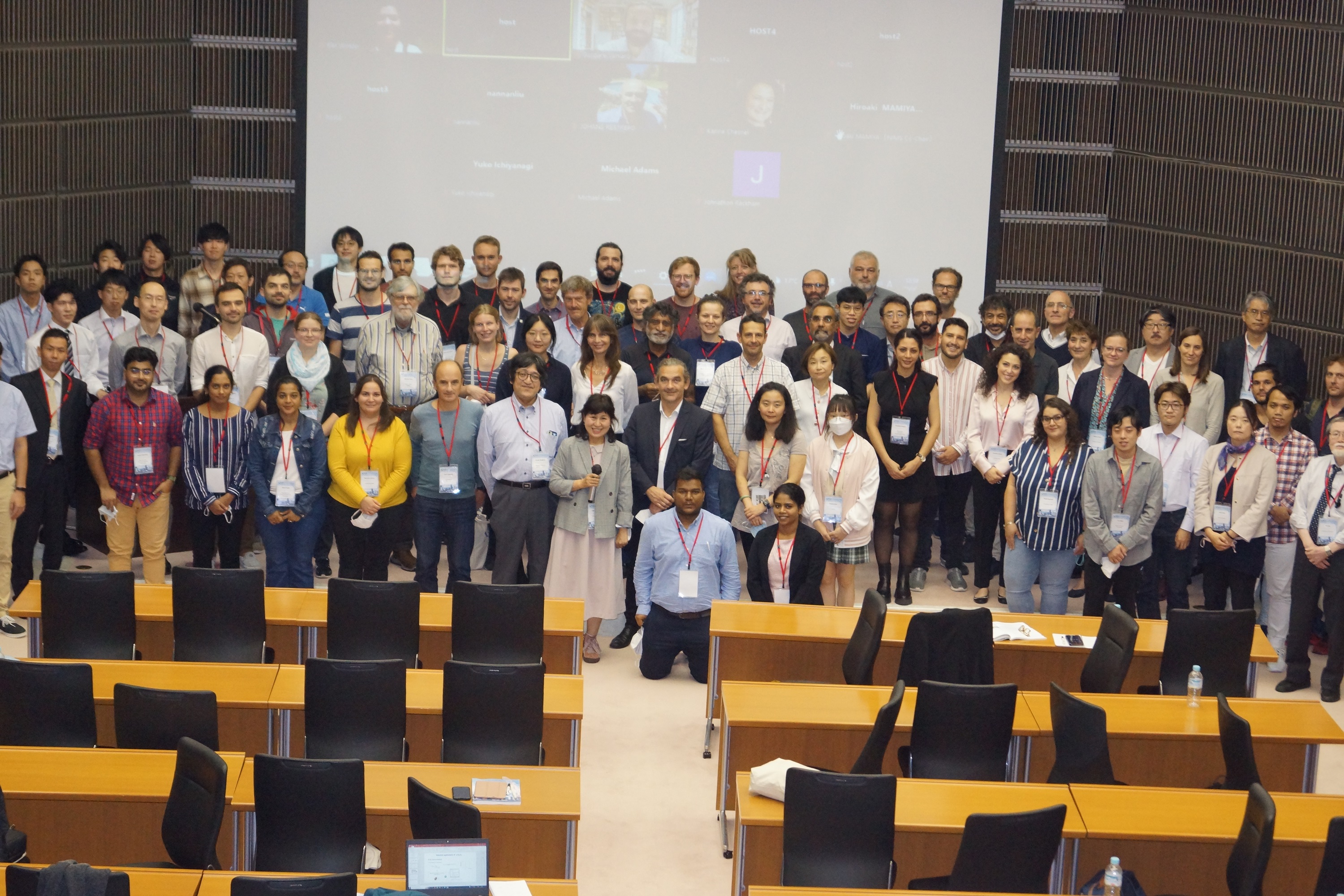 Welcome to the Banquet
Registered attendees can access this site from 16th October, 2022.
The secretariat will notify the access information by e-mail around 14th October, 2022.
Attention
Please refer to the following URL for the latest Information on travel restrictions regarding COVID-19.
Japan National Tourism Organization
Ministry of Health, Labour and Welfare
---
This conference is a face-to-face meeting.
However, some people are unable to participate in person due to high risk for Covid19 or other reasons.
Therefore, we decided to allow them to participate conference remotely.
We would like to ask all the poster presenters to upload a A0 size pdf file of your poster before 10th Oct. (Mon.)
All PDFs will be opened to the participants on the conference website.
Please contact us (icfpm_2022@nta.co.jp) if particular circumstances require non-public status.

Abstract Submission deadline: 27th June 2022
Notification of Acceptance: 15th July 2022
Discount Rate Registration: 16th Dec. 2021 - 1st Sep. 2022
Standard Registration: Aug. 2nd - Oct. 21st 2022
Paper Submission: Now - Oct. 31st 2022

Plenary Speakers

Y.Baba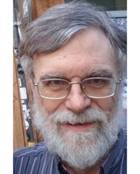 M.Coey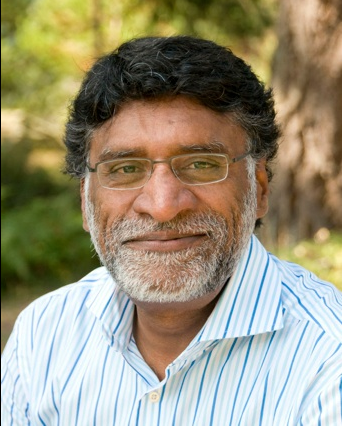 K.Krishnan

J.Nogués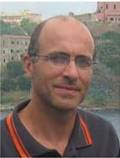 A.Lascialfari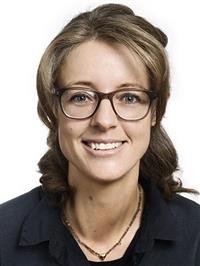 C.Frandsen
Yoshinobu Baba (Nagoya University, Japan)
Michael Coey (Trinity College, Ireland)
Kannan Krishnan (Univ. Washington, USA)
Josep Nogués (Univ. Autònoma Barcelona, Spain)
Alessandro Lascialfari (University of Pavia, Italy)
Cathrine Frandsen (DTU, Denmark)
Invited Speakers
Yoshihiro Sasaki (Kyoto University, Japan),
Marco Coisson (INRIM, Italy),
Sabrina Disch (Univ. Koln, Germany),
Yuhiro Iwamoto (Nagoya Inst Tech, Japan),
Jean Marc Greneche (Univ. Le Mans,France),
Alexandros Lappas (FORTH, Greece),
Sawako Nakamae (SPEC- CEA - Saclay, France),
Satoshi Okamoto (Tohoku University, Japan),
Francesco Pineider (Univ. Pisa, Italy),
Verónica Salgueiriño (Universidad de Vigo, Spain)
María del Puerto Morales (ICMM/CSIC, Spain),
Elin Winkler (CNEA Argentina)
Welcome
Dear colleagues,
we are very glad to announce that 11th International Conference on fine particle magnetism (ICFPM)  will be held in Yokohama from 16th to 21st October, 2022.
The conference is aimed at providing a forum to discuss the latest development and new trends in the research on magnetic nanoparticles and their applications.
Besides the Conference, you will enjoy the city of Yokohama, lying on the Bay of Tokyo.  It grants the visitor a lively touristic offer and the opportunity to enjoy Japanese culture.
You will be very welcome to Yokohama !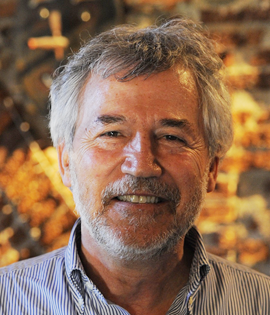 Dr. Dino Fiorani : President of ICFPM Steering Committee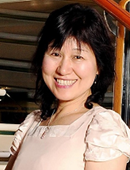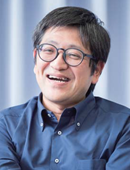 Prof. Yuko Ichiyanagi and Dr. Hiroaki Mamiya: Conference Co-Chairs
Scope
The International Conference on Fine Particle Magnetism (ICFPM) is a series of conferences aimed at providing an international forum for discussion of the theory and modelling of these systems, their fundamental properties and underlying phenomena, developments in methods for their preparation and characterization, data storage, energy, and life sciences applications. The first Conference was held in Rome in 1991. The successive conferences were in Bangor (1996), Barcelona (1999), Pittsburg (2002), London (2004), Rome (2007), Uppsala (2010), Perpignan (2013), Gaithersburg (2016), and Gijón (2019).