Please note that Kihada Hall (Uji campus) is located in Uji-city (not in the downtown of Kyoto-city, and not on Yoshida main campus). There are no hotels located close to the conference venue. Hotels are available near the JR Kyoto station. Convenient access to the conference venue is available via the JR local train from JR Kyoto station (30 min).
Migration 2019 offers some hotels in Kyoto. We blocked 70 rooms nearby Kyoto Station for this conference. We strongly recommend all participants to reserve their accommodation as soon as possible. Kyoto is a very popular touristic destination and hotels are often fully booked.
Accommodation reservation opened, please go to registration page.
Hotel reservation will be available after making a registration.
The rate is per person, per night, including breakfast, service charge, and taxes.
Superior Class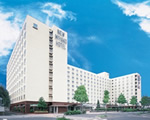 Miyako Hotel Kyoto Hachijo (former name: New Miyako Hotel)
Location: 2-min.walk from Hachijoguchi Exit,JR Kyoto Station
JPY12,000-JPY29,000/night
Economy Class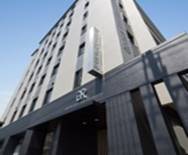 Green Rich Hotel Kyoto Station South
Location: 8-min.walk from Hachijoguchi Exit,JR Kyoto Station
JPY11,000-JPY13,000/night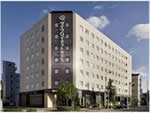 Daiwa Roynet Hotel Kyoto Hachijo-guchi
Location: 4-min.walk from Hachijoguchi Exit,JR Kyoto Station
JPY13,000-JPY22,000/night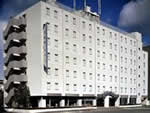 Kyoto Daiichi Hotel
Location: 6-min.walk from Hachijoguchi Exit,JR Kyoto Station
JPY11,000-JPY17,000/night